Case-Mate Barely There For iPhone 4S en iPhone 4 - Wit
Artikelnummer: CM015559
Product referentie: 25574
Als er niks tussen jou en je iPhone 4S / 4 komt, is deze witte case voor jou.
Ook verkrijgbaar:
Waarom kopen?
Extreem slank profiel
Impact resistent, flexibel plastic shell
Toegang tot alle poorten en functies
---
Aanvullende informatie
Extreem slanke case laat meer zien van je telefoon
Maak kennis met de ultieme show-off case voor je telefoon. De Barely There lijn van Case-Mate is ontworpen om zo slank en beschermend mogelijk te zijn. Barely There cases zijn niet iets meer dan 1 mm dik, en voegen dus nauwelijks bulk toe aan je telefoon.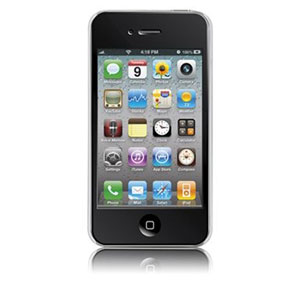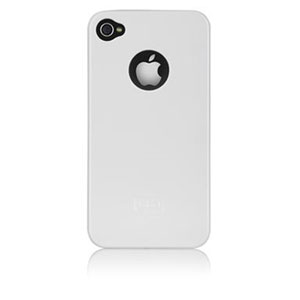 Gemaakt van een impact resistent, flexibel plastic schild
Barely There cases passen goed om je telefoon en bedekken de achterkant en hoeken. Ze zijn gemaakt van een impact resistent, flexibel plastic schild dat je telefoon beschermt tegen schade. Zo hou je je telefoon zo goed als nieuw.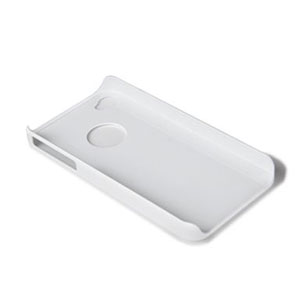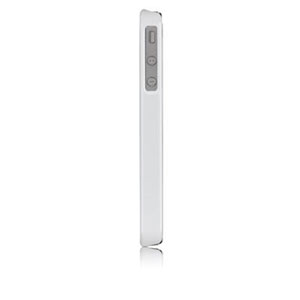 Toegang tot alle poorten en functionaliteiten
Deze case houdt je telefoon volledig bruikbaar terwijl hij in de case zit. De Barely There heeft openingen voor alle poorten en functies. Dit geldt ook voor de camera en flits, en oplaad poort. Je hoeft de case dus niet te verwijderen om alle functionaliteiten van je telefoon te gebruiken.
Er zijn geen reviews in het Nederlands. Kies een andere filter.
Gemiddelde beoordeling 3.0 van 1 Klanten | Schrijf een review
Daniel Bennett
Telford
22 November 2011
If you're looking for a simple no thrills case, th
I was looking for a case to have just in emergency when I feel like I need a bit of protection as I normally run my phone naked. This doesn't really protect the screen as there isn't any overlap and the case is very cheaply made with all joins visible and plastic quite cheap looking. But it works. I did drop my phone once and it landed on the back (thankfully) and all was fine. A very good case to have "just in case".
Vertaald uit het Engels
0 van 0 vond deze review behulpzaam
Was deze review behulpzaam?