SmartTime Bluetooth Horloge met Nummerweergave
Artikelnummer: SmartWatch
Product referentie: 33814
Mis nooit meer een gesprek of sms met het SmartTime Bluetooth horloge.
Waarom kopen?
Zie de naam van de persoon die belt zonder je telefoon aan te raken
Vibrerende alerts voor als je je telefoon achterlaat
Pairs met je toestel via Bluetooth zodat je geen vervelende kabels hebt
Stijlvol design past bij elke outfit
---
Aanvullende informatie
Blijf op de hoogte zonder je telefoon aan te hoeven raken
Het SmartTime Bluetooth horloge is ontworpen om ervoor te zorgen dat je nooit een oproep of sms meer mist. Met het unieke design verbindt het horloge met je telefoon via Bluetooth en geeft je vibrerende waarschuwingen als je telefoon af gaat. Door de unieke vibrerende waarschuwingen hoef je je telefoon niet te checken als deze in je tas of zak zit.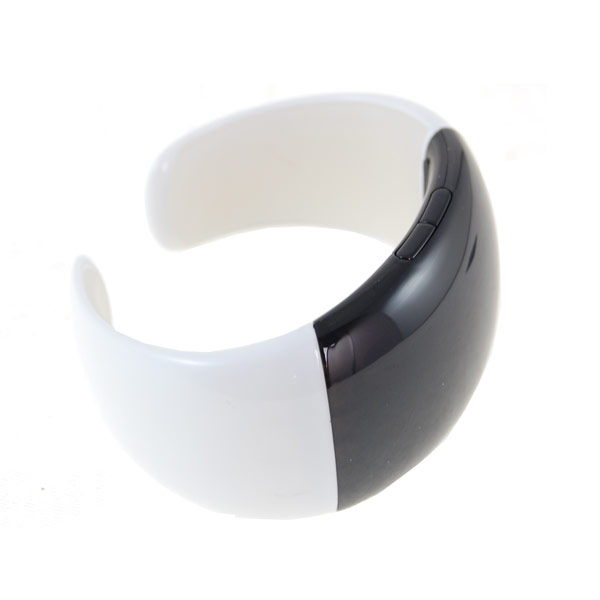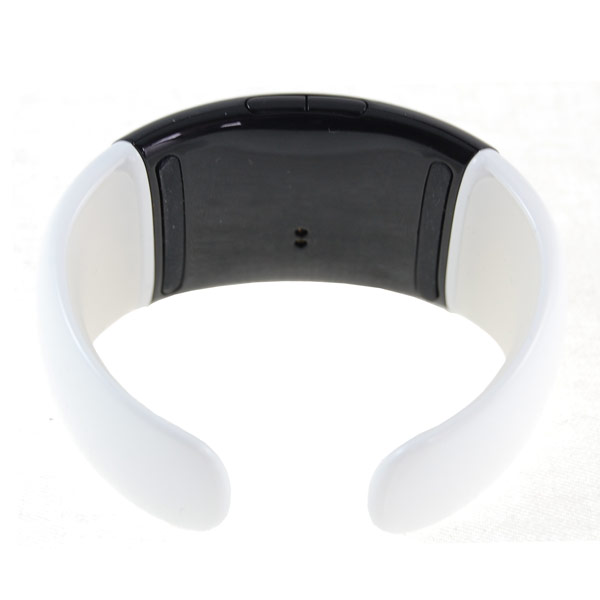 Geeft je een waarschuwing als je je telefoon vergeten bent
Je krijgt niet alleen een vibrerende waarschuwing als je telefoon afgaat of als je een sms hebt ontvangen, maar ook als je meer dan 10 meter van je telefoon verwijderd bent. Zo laat je je telefoon nooit meer achter, of je nu je huis verlaat of buiten op pad bent.
Pairs met je telefoon via Bluetooth zodat je geen last hebt van vervelende kabels
Belangrijk gesprek of sms'je gemist doordat je je telefoon niet hoorde of kon vinden onderin je handtas? Met de SmartTime behoort dit nu tot het verleden. Met innovatieve Bluetooth technologie geeft het horloge het nummer van de beller weer en vibreert als je telefoon een gesprek ontvangt.