I AM Cardboard VR Cardboard Headset Kit V1
Compatible with iOS and Android devices, the I AM Cardboard VR Kit is the perfect introduction to Google Cardboard and allows you to enjoy the most immersive smartphone experience available today in a mind-blowing manner of using cardboard.
11,99€

BTW inbegrepen

Originele prijs 29,99€ - Je bespaart 60%
---
23,99€

BTW inbegrepen

Voorheen 59,49€ - Je bespaart 60%
Verzending en Bezorging:

Snelle en veilige verzending beschikbaar
Snel en eenvoudig retourneren 30 dagen
Beveiligde betaling met 256-bit-codering
Klantenservice beschikbaar
Meld u aan voor een zakelijk account
Waarom kopen?
Create your own Virtual Reality goggles
Quick and easy to assemble
Protective sleeve
Google Cardboard app compatible on iOS and Android
Compatible with devices with up to 6" screens
Omschrijving
Create your own Virtual Reality goggles
Experience virtual reality in a simple, fun and inexpensive way. The I AM Cardboard VR Cardboard Kit converts your smartphone into a virtual reality headset, allowing you to experience apps like never before. One moment you can be flying through a set of 3D locations in Google Earth, the next watching popular videos on YouTube on a giant screen.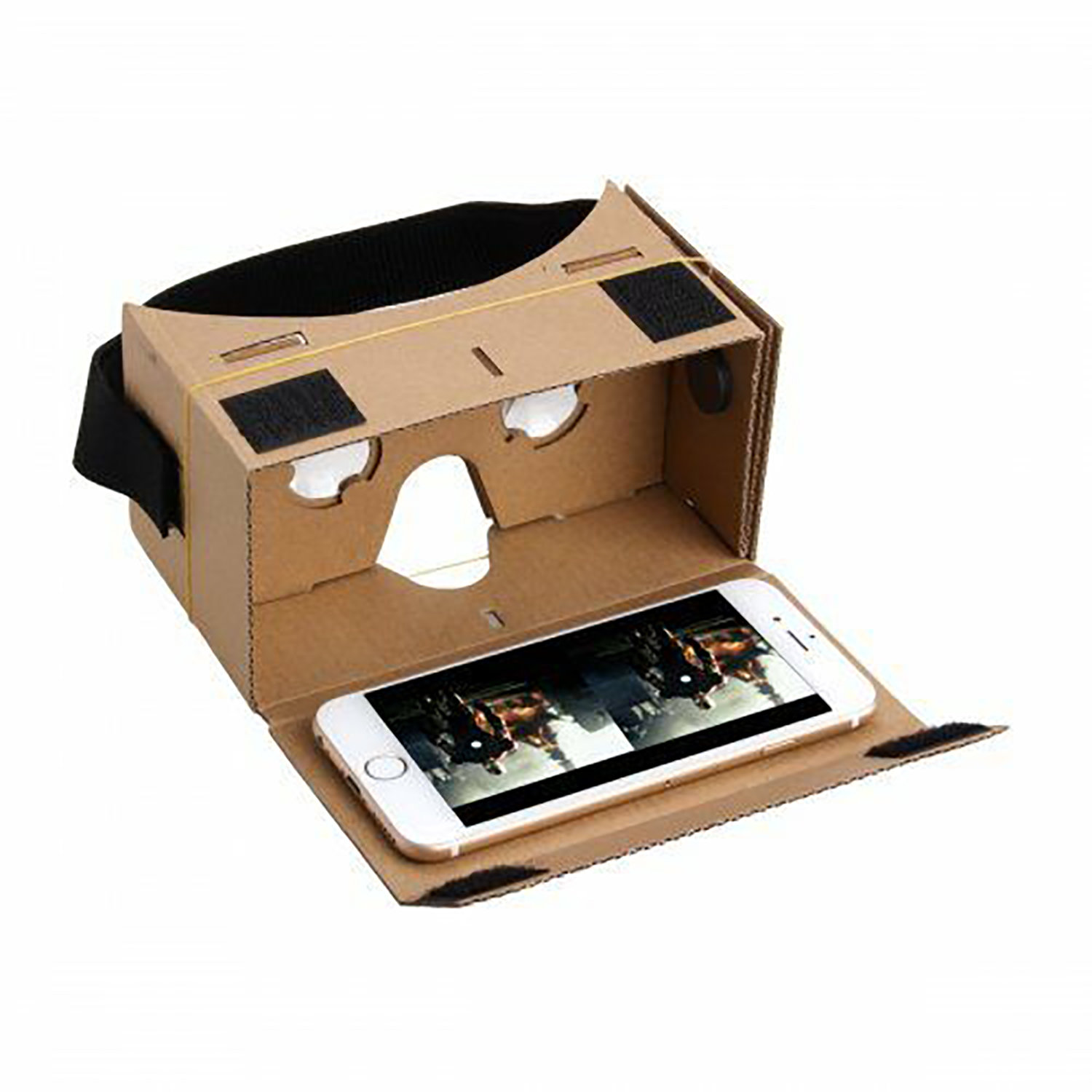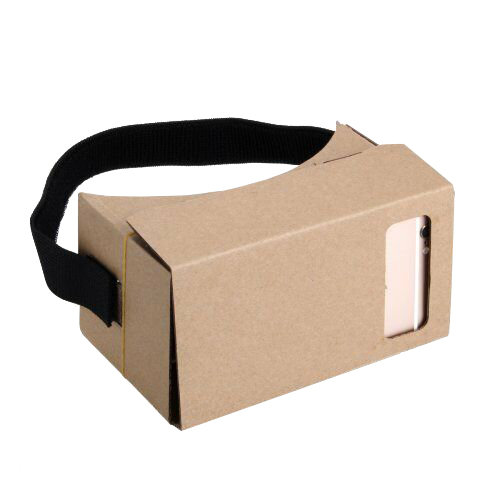 Quick and easy to assemble
With all the pieces you need in one quick and simple kit, the VR Cardboard Kit couldn't be easier to assemble. Pre-cut and with precise instructions, you will be able to assemble the VR kit in less than 10 seconds.
Simply slide out the headset, flip it open and slide in your smartphone. It really is as easy as that, so what are you waiting for!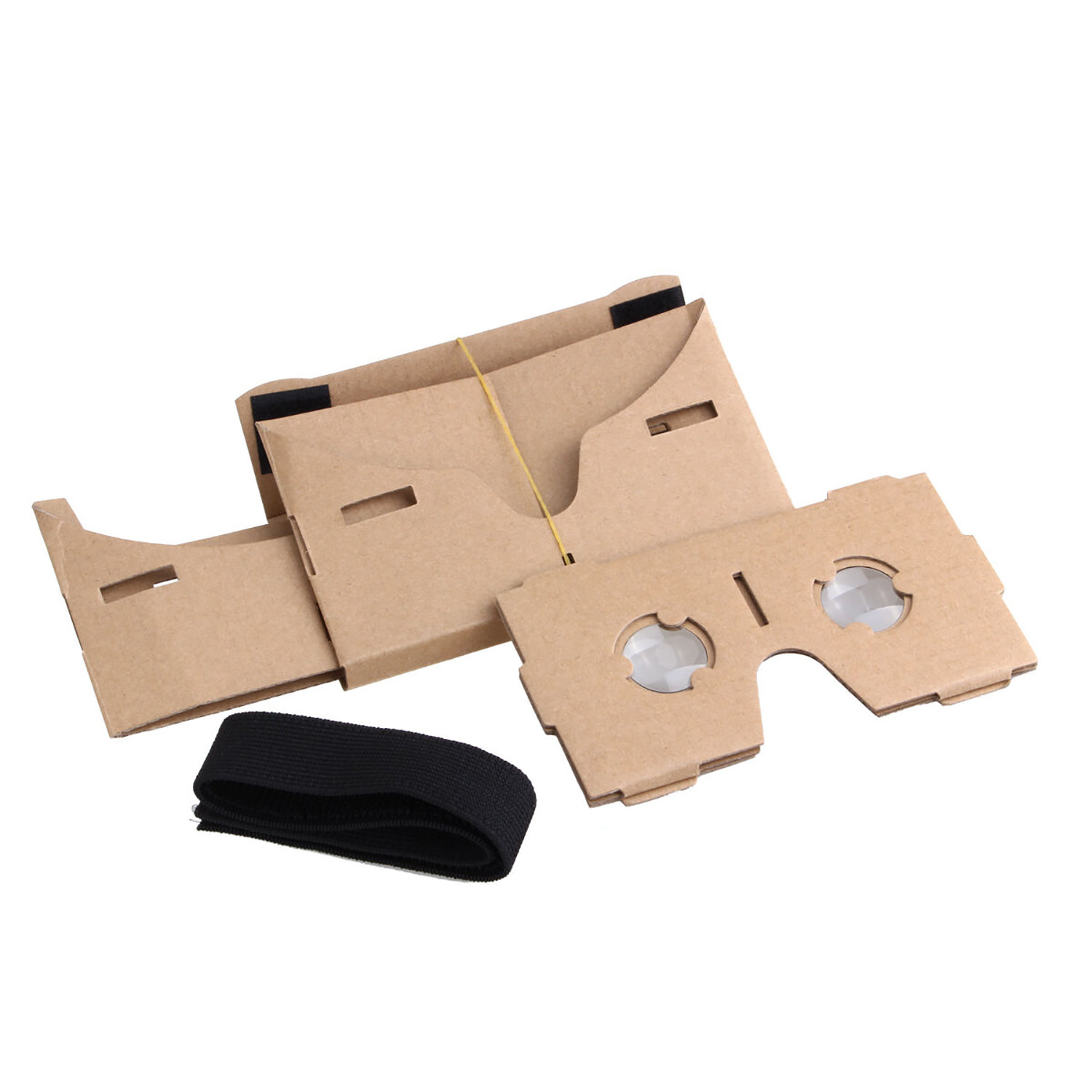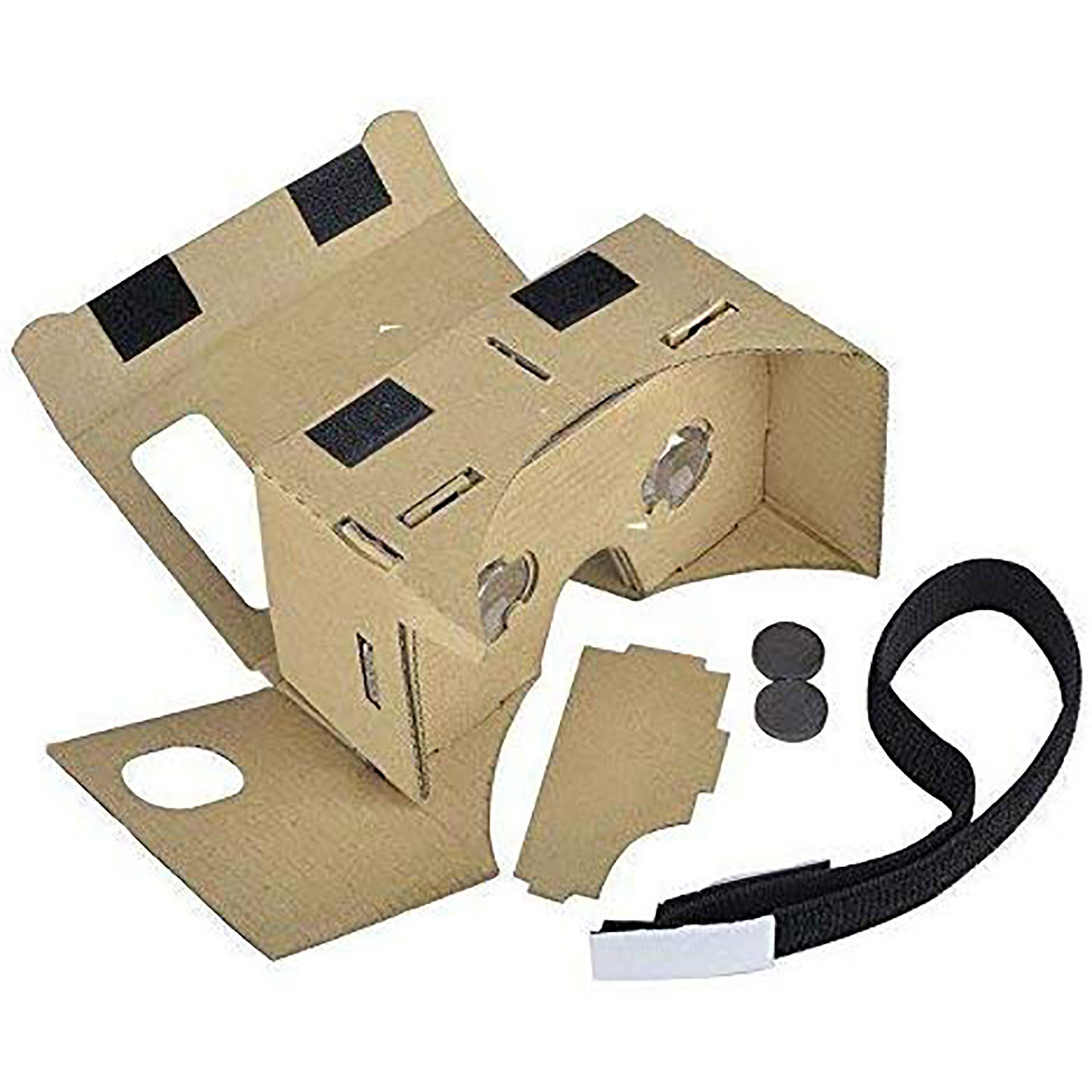 Protective sleeve
Complete with a protective sleeve, ensure your headset is protected at all times when not in use.
Google Cardboard app compatible
To fully make use of this fantastic kit you will need to download the free Google Cardboard app from the App Store or Playstore, which will let you explore and use your smartphone like never before. Enjoy breathtaking experiences and unbelievable imagery in 3D.
Compatible with devices with up to 6" screens
Enjoy your I AM Cardboard VR Kit with both iPhones and Android smartphones which feature displays up to 6".
Please note: although the vast majority of smartphones are fully equipped for VR, some videos, games and apps may not be supported by your device. Please click here for a quick, easy way to find out if your device is 100% ready for VR.
Je Gegevens
Levering & Retouren
Standaard levering: 2.99
Een voordelige ongetraceerde optie met goede prijs-kwaliteit verhouding, geschikt voor bestellingen die minder dringend zijn. Geschatte levertijd is 4 tot 8 werkdagen.


Bijgehouden levering: 7.49€
Geschatte levertijd is 2 tot 3 werkdagen. Het is bijgehouden service. Klant ontvangt trackingcode.


DHL Express: 15.99€
24 uur. Bijgehouden service met trackingnummer. De DHL Express optie wordt standaard geselecteerd voor bestellingen van meer dan 60 euro. DHL levert niet in het weekend, bestellingen geplaatst op vrijdag worden maandag bezorgd.